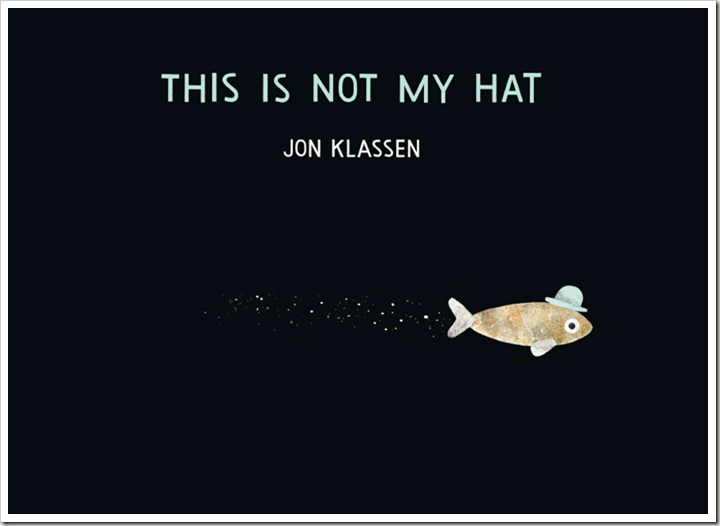 This is Not My Hat by Jon Klassen is a genius of a book in muted scenes. From an interview in 2011, Klassen says his usual medium is inks or gouache or acrylics and assembled and altered digitally.
I really like to get into an artist's head and see how they work. This interview helped with that. Check out the animated short on You Tube of This is Not my Hat.
Extra Yarn by Mac Barnett, and also illustrated by Klassen, won Caldecott Honor status today. Two unique things caught my eye about Extra Yarn, one was the yarn pattern used with each picture that represented yarn. And the second was the never-ending quality of the yarn, when knitted by Annabelle in the story.
And another book out in 2012, House Held Up By Trees by Ted Kooser, was also illustrated by Klassen, (and it comes highly recommended by my painting instructor). This story has multiple levels of interest. It's about life and growing up and moving on, but there's always something left behind. It's an intriguing story, and one that could be shared with upper elementary students.